About Ingunn
Ingunn Korsgård Hagen is a Norwegian conductor, experienced in a wide variety of ensembles and repertoire. As of February 2023, she holds the position of assistant conductor of the Bergen Philharmonic Orchestra with chief conductor Edward Gardner. She earned this position after a successful audition in which the whole orchestra and Gardner voted on their preferred candidate. Prior to this role, she served as the assistant conductor of the Stavanger Symphony Orchestra, which she secured in a live-streamed competition organized by Talent Norway and Dirigentløftet. In addition, she was selected as a member of Dirigentforum for two years through the same competition.
Ingunn Korsgård Hagen impressed the jury with a high professional level, clear vision and personality on stage, and is engaged as SSO's assistant conductor!
Stavanger Symphony Orchestra
Schedule
BERGEN - NORWAY
Assistantship - Katja Kabanova
OCTOBER-NOVEMBER 2023
Leoš Janáček: Katja Kabanova
Jiří  Rožeň: Conductor
Ausrine Stundyte: Katja
Peter Lodahl: Tichon
Susan Bullock: Kabanicha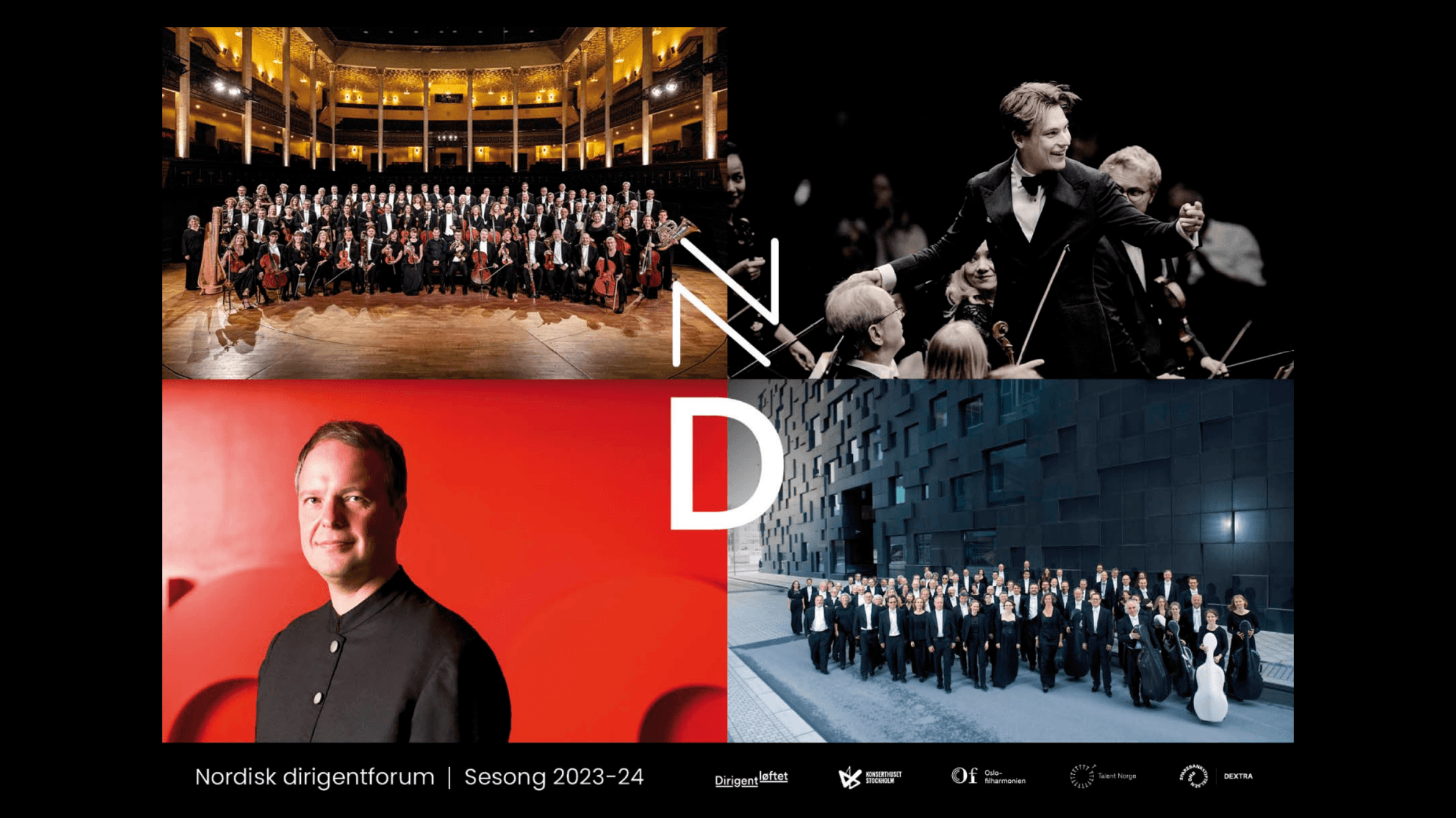 OSLO - NORWAY
Masterclass with Oslo Philharmonic Orchestra/Klaus Mäkelä
NOVEMBER 9-10 2023
Nordic Dirigentforum 
Masterclass with the Oslo Philharmonic Orchestra and Klaus Mäkelä
Shostakovich: Symphony no. 5
Sibelius: Symphony no. 7
Tchaikovsky: The Tempest op. 18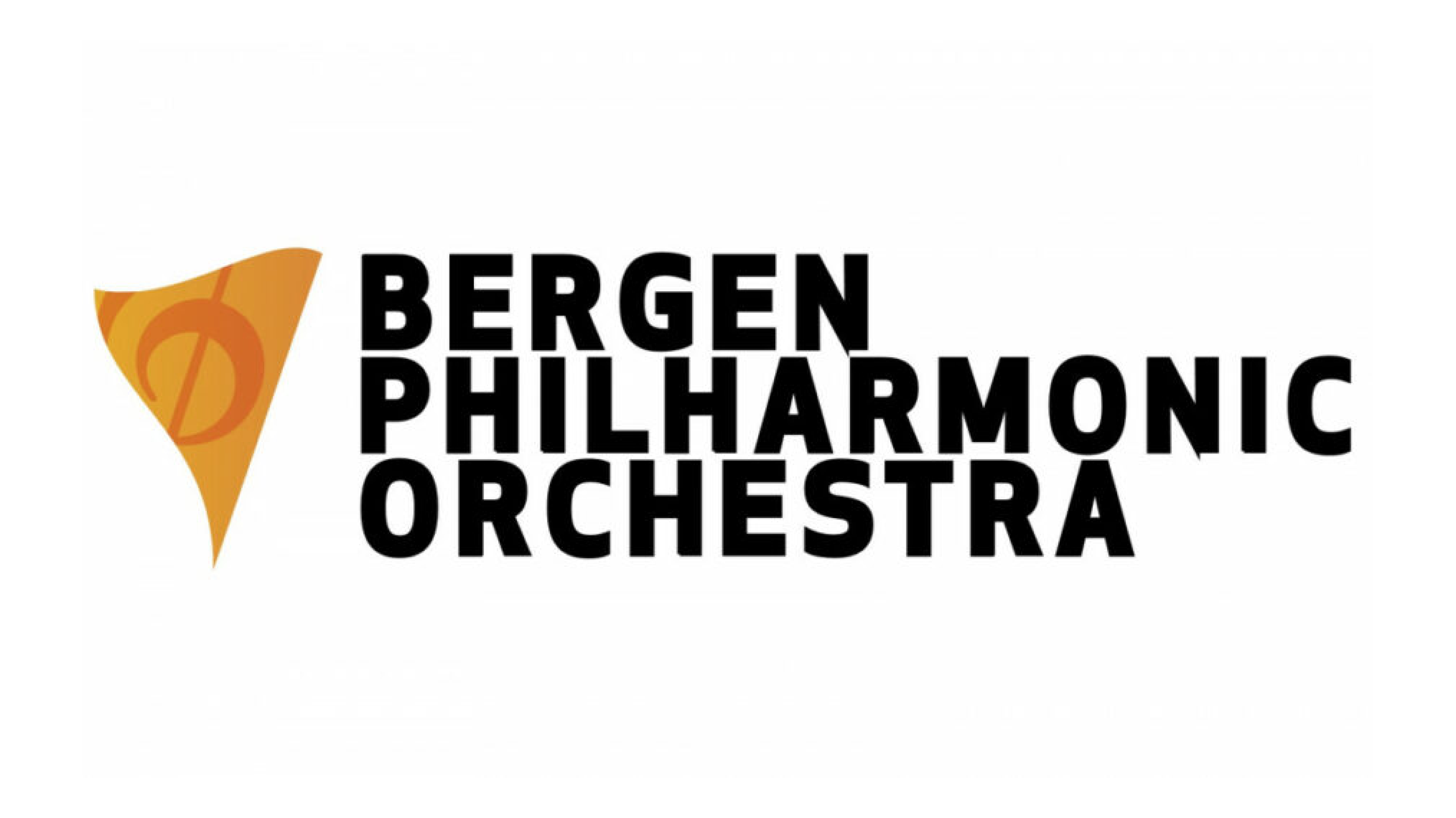 BERGEN - NORWAY
Bergen Philharmonic Orchestra
NOVEMBER 25 2023
Christmas concerts Link
John Williams: Home alone: Somewhere in my memory
John Williams: Home Alone: Star of Bethlehem
Peter Tsjaikovskij: Excertps from Nutcracker
Mykola Leontovych: Carol of the Bells
Howard Blake: The Snowman (with movie)
Emmy Köhler: Nå tennes tusen julelys
News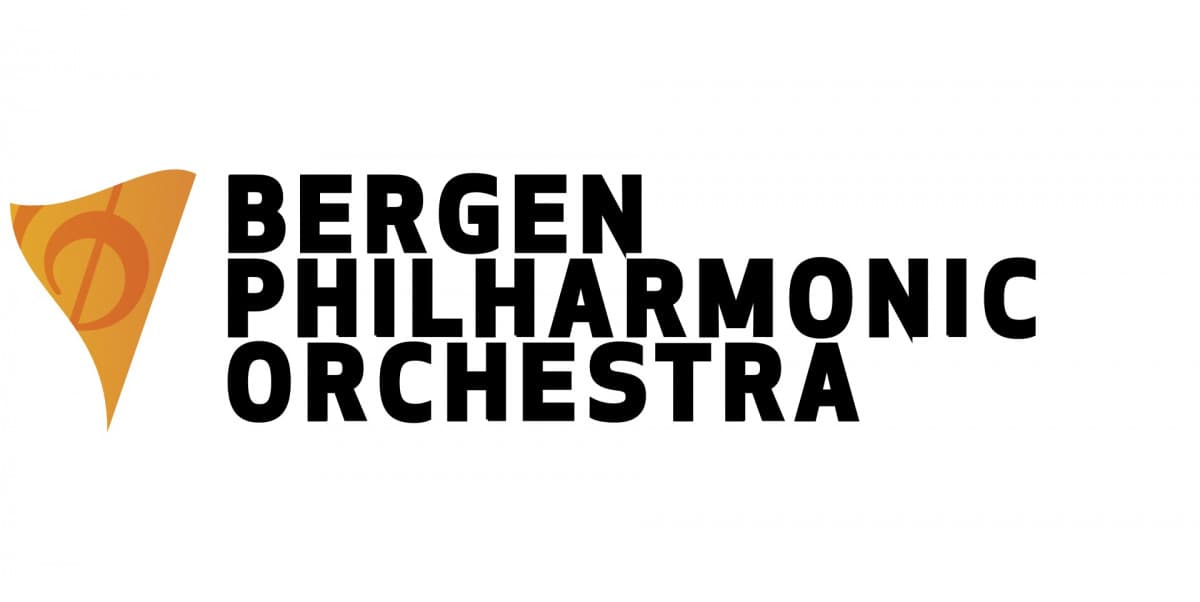 Ingunn Korsgård Hagen appointed as assistant conductor of BFO
3/Dec/2022
Friday 2nd of December four great candidates auditioned for the position as assistant conductor of the Bergen Philharmonic Orchestra with Edward Gardner as chief conductor.
All musicans in the orchestra voted, and the new assistant conductor through the Karsten Andersen-programme is Ingunn Korsgård Hagen. She has been assistant conductor of Stavanger Symphony Orchestra and participated in Talent Norways talent programme – Dirigentforum. In 2021 she took her masters degree in conducting at the University of Stavanger. She has conduct several orchestras and wind bands, and participated in several masterclasses and competitions.
Link to press release: https://harmonien.no/nyheter/#3508
Solidarity concert for Ukraine
8/Apr/2022
Ingunn Korsgård Hagen premiered "Dies Jovis (Blått Raseri)" written by Nataliya Pavlyuk in a sold out solidarity concert for Ukraine with Stavanger Symphony Orchestra.
Gstaad Conducting Academy
21/Mar/2022
Ingunn Korsgård Hagen has been announced as a participant for this year's Conducting Academy during the Gstaad Menuhin Festival. There she will work with the Gstaad Festival Orchestra for 3 weeks under the guidance of Jaap van Zweden, Johannes Schlaefli and Baldur Brönnimann
Ingunn Korsgård Hagen appointed as assistant conductor of SSO
12/Jul/2020
Ingunn Korsgård Hagen is appointed as the new assistant conductor of Stavanger Symphony Orchestra. After three intense days of live-streamed conducting competition she was chosen by SSO's jury lead by the chief conductor Andris Poga as the new assistant conductor of SSO. The jury wrote this for the reason for hiring: "Ingunn Korsgård Hagen impressed the jury with a high professional level, clear vision and personality on stage, and is engaged as SSO's assistant conductor!"
Contact
post@ingunnhagen.com
+47 950 24 461